RADIATE THEIR BRAINS AND INSPIRE TEAM GAIN!

Radiate the Brain & Change the Game – The Cure 4 Your Business & Existence!
Keynote /

*

Training
Build confidence and create a we can-you can environment. Learning how to be successful in life and in business will always be a win win with the right tools of engagement. Developing an empowered team creates loyalty, trust, commitment and peak performance.
TAKEAWAYS:
-Build Confidence
-Eradicate low self esteem
-create loyalty and commitment
-unlock passion and potential
-Learning the benefits of how to invest in people, places, & things.
-Discover the importance of hi-tech & hi-touch and how to shift with trends.
-Identify and overcome the need of acceptance.
*Bonus: Product Development (Coaching Clients)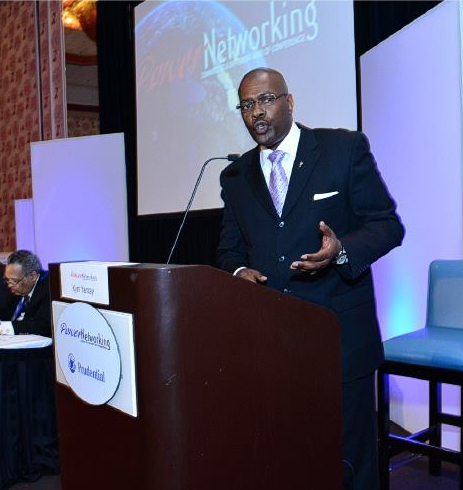 Aligned by Design…Linked & Locked in!
Workshop / Keynote*
Understand how to stay on course and not be distracted during stressful times or when multiple task are happening simultaneously. Develop focus and understand how critical in-depth analysis plays a huge role for sustainable peak performance and a solid bottom line in business and in life.
TAKEAWAYS:
-Discover how to benefit from failures
-Understanding personality types
-Leveraging the benefits of a team
-Utilizing critical in-depth analysis
-Shifting your focus alignment