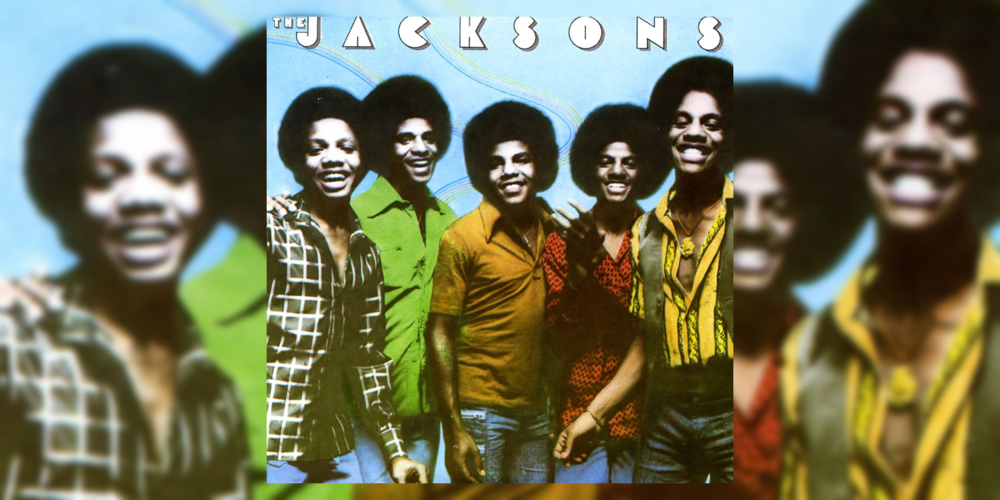 Enjoy Yourself, Enjoy Yourself, Enjoy Yourself with me that's how the song started. The Jackson 5 had just signed with Epic records and Jermaine stayed at Motown. Although every fan was disappointed about the split of the group…we couldn't wait to hear the new music that would be produced by our (then) favorite group!
As I thought of the words and what it could mean to me at this point in my life I realize that whatever your do it's important to simply enjoy yourself. Many times a business venture may not pan out and you lose some money, and probably lots of time, but if you enjoy yourself that changes the landscape of that experience!
Let's face it…nobody wants to fail. I get it, but the choices we make determine how we fair in life. If you are aligned with your innate talents, interest, etc. it will be pretty difficult to get completely blown out of the water. The problem is many of us make decisions against our natural gifts.
Personal life is just as important as the business life. How you relax and reward yourself says a ton about you ability to recharge and come back strong. Have you ever heard the term work hard, play hard? Well there you go!
Never let friends, family or business associates rob you of what's for you. Your life's happiness is essentially important. I know you've heard that misery loves company, well misery also hates to lose company! Make sure the company you keep is on the same playing field that you're on! Enjoy yourself with vacations, crossword puzzles, exercise, sports, or whatever you need and make sure the work life is of the same value.
Work in an industry or have a side job / business that you love learning about. Let it excite you to the point that you do become the subject matter expert…by choice!
Learn More: http://sircharlescaryinc.com