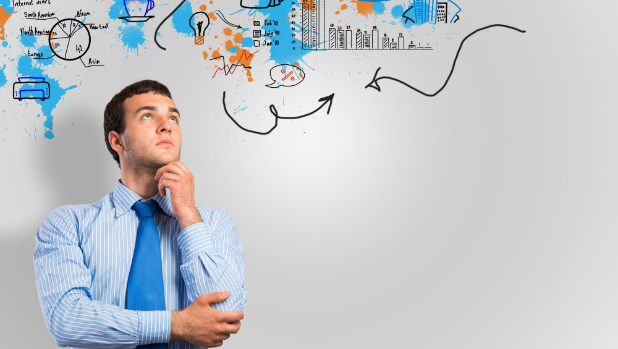 Just a quick note to keep us all mindful that we must be willing to have a spirit of resilience as it relates to change. When needed you must willing and able to BOUNCE back! Sometimes you may need to bounce into something different. The uncomfortable terrain of life may at times be leading you to where you need to be.
This message and lesson is important in business and in our personal lives. Many times we get stuck in traditional thinking and that's where we park. We get so comfortable that we don't shift our lives from that gear. The bad thing is that we don't know whether we can flourish or not because we're parked.
The fast lane or the freeway may offer us various benefits when we reassess our lives or redirect our lives. The truth abut the matter is we're afraid in many cases because we don't know what the turnout is going to be like. Will there be less stress and less arguing in our private lives? Will we lose money in our business lives by changing up our business process?
The only way to be sure of anything is to JUST DO IT! You can always go back to the original way of living your life or of conducting business. As the old saying goes…scared money can't make money! You've got to have some skin in the game personally or professionally. So remember, when we re-evaluate our lives from any perspective it's like getting a check up. Don't let your next check up make it difficult for you to learn the truth about your condition!
You may be the inspiration for someone watching you. We all learn from different situations. Who's learning from you?