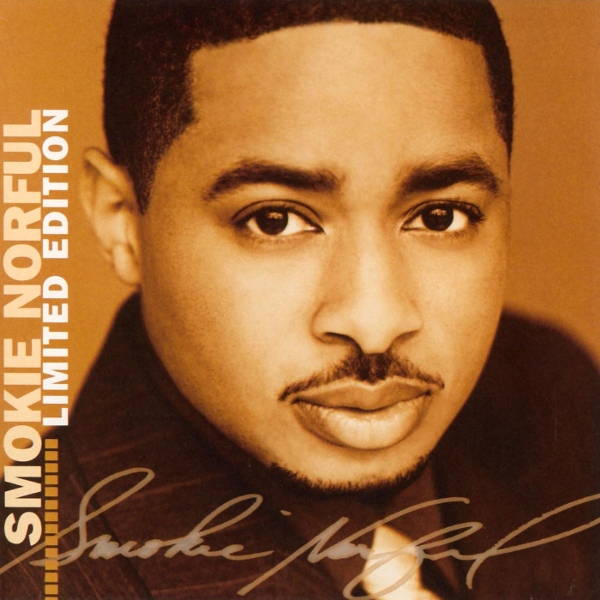 Quite a few years ago gospel recording artist Smokie Norful debut to the world with a song titled "It's All About You". Needless to say at that time I loved it and I still think it's a wonderful track, but it made think about the title. IT'S ALL ABOUT YOU! Wow, what an eye opener. In fact I've used that title during some of my speaking engagements.
Yes, it's all about me and it's all about you as we journey through life. As we journey through to do something significant and create impact in the lives of other people. Whether you finish the journey the way you want or not, are you living an authentic life? Are you doing the things that will create a honest to goodness thought provoking narrative?
If you'd like that answer to be yes then you need to know that you can and should enjoy that process. Which takes us back to the title IT'S ALL ABOUT YOU. I'd venture to say that many of us miss it because the starting point should be working and sometimes playing in the area that you excel at and that you genuinely are interested in. That is first.
Many of us don't start that way, but if you can discover big picture thinking you'll realize that your slice of the pie will benefit other people and at some point someone else may be responsible to contributing to the pie. With that in mind it's up to you whether or not you will pave the way or let them learn on their own.
So in all fairness as we start out it's up to us to learn about the craft, the best practices, the trends, the curves and everything else about our career or business. We should plan on being that SME! Once you become the subject matter expert your leadership can become crucial to not only you, but your department, your supervisor / manager, your division and maybe the company overall.
That is when you discover…IT'S NOT ABOUT YOU! It's about how good can you become to empower others. If we can pass this train of thought to millennial and new employees and business partners we can truly be responsible for building a business structure here in America like it use to be!
Learn More: http://sircharlescaryinc.com