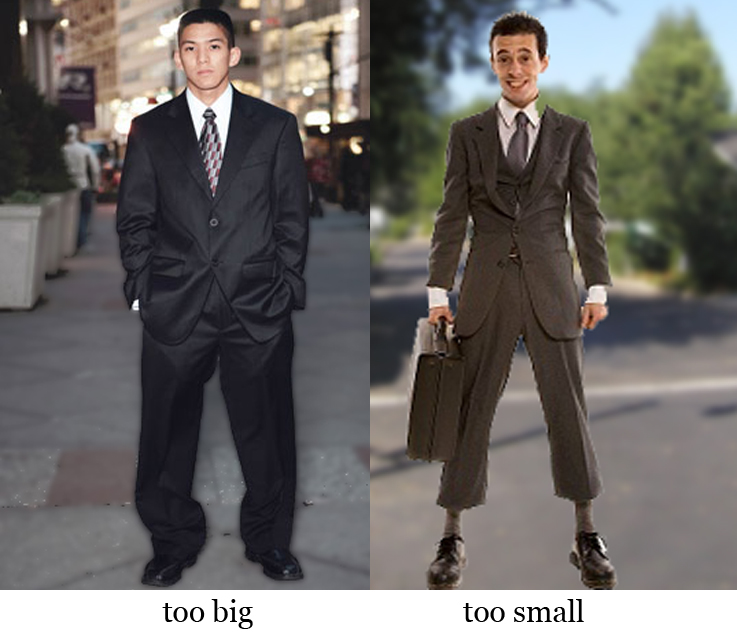 It's amazing how we all get caught up in the hype of the presidential debacle and we lose sight of our own circumstances. We see the frenzy of social media and missing persons and as important as it is we forget to look out for our own family.
We watch all of the celebrity malfunction and misbehavior and we get the idea that if they can do it We Can Also…all along forgetting that we are not them and we don't have the lawyers that they have, we don't have the connections that they have…but if they can do it…why can't we? It never occurs to us no matter how ignorant the act…everything is not for everybody.
Our society is filled with illusion after illusion and none of it helps us in any form or fashion. We must remember that everything is not for everybody. So why do I repeat the phrase? I'm not all knowing or all seeing, but I do believe that as these various situations appear on our radar, (social media, general internet, cable, radio, etc.) and we're being caught off guard and thrown into a cycle that resembles a virtual hamster wheel.
In some cases we're allowing our goals and dreams to be undermined. The water cooler conversation or the coffee club conversation has been super-sized to include all of the latest sensationalism and I must admit it is interesting in some cases (but it can be undermining other areas of importance). My advice to you is to discern your time.
In order for you to get the promotion, start your business, meet quotas and deadline…you have to focus on the big picture…everything is not for everybody. I won't try to impress you, just impress upon you that I've written four books, traveled and achieved various milestones in life.  SO!!! So, I could not have done the various things I've done without a certain focus.
There are television programs that I know about (major networks and cable), but have never seen. There are conversations that I'll never participate in…there are sporting events, parties and all sorts of functions that occur daily and weekly…sorry, but I'll never make it! Why, because everything is not for everybody…I actually don't want to make those dates.
What I do is far more important to me..If I should have any chance of obtaining the level of success that I'm after. As you radiate the brain & change the game remember…your peak performance awaits you and everything is not for everybody!