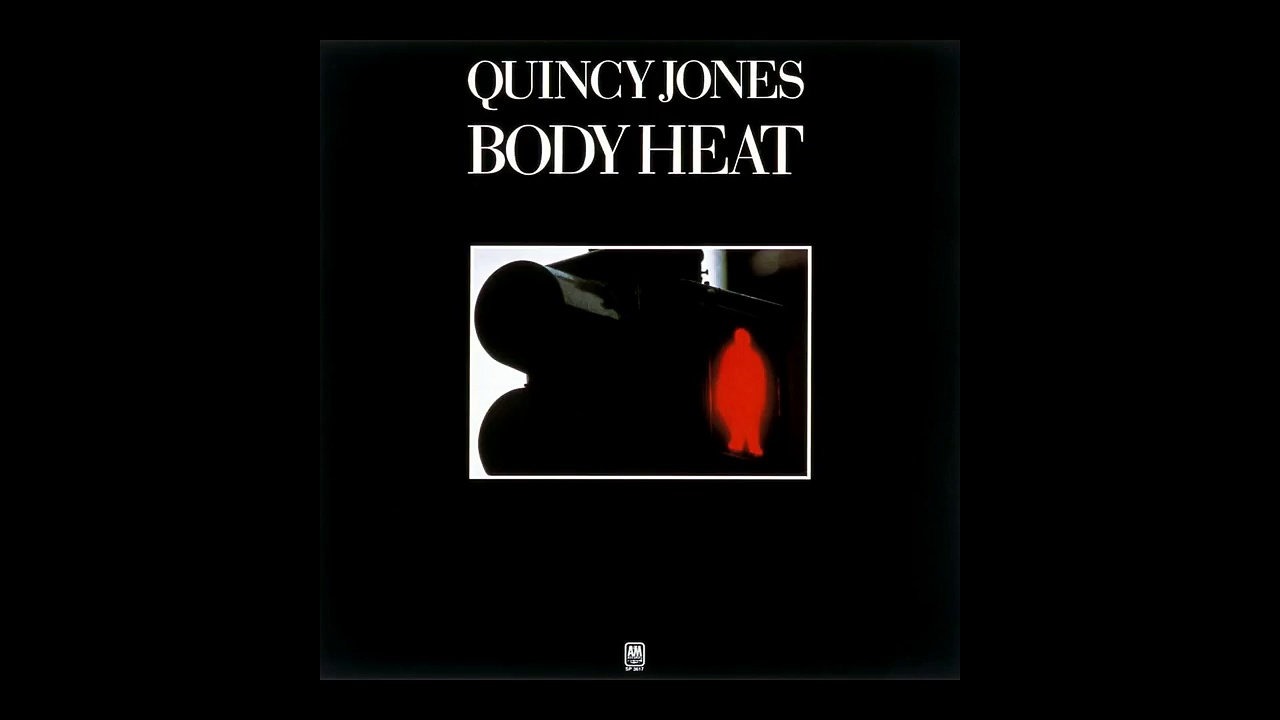 I heard this song so many years ago and although I liked the song, I didn't think that it would resurface in my mind with any significance because I was more in tune with other popular songs of that era. Now as I get older that song and it's title resonate very deeply within.
I believe that it's never too late to change your circumstances. On the negative side of life it's very unfortunate that we have so many experiences that don't serve us as we'd like and we succumb to a non-motivational and an uninspiring life in many cases. It's very true that we have to be strong, but our personalities, our character, our temperament, is influenced by many different things and sometimes we simply cannot get out of our own way.
On the other hand there are many of us that have a hunger and a thirst for more in life and simply will not stop until we get it. The motivations or ambition may be fueled by different things, but at the end of the day…that man or woman just seems to have NO QUIT!
There is hope for those that don't seem to have the natural inclination to strive and thrive higher in life. Seek help! Don't get me wrong…I'm not suggesting that you're crazy or mentally unbalanced. Whether that could be true or not, the key is to talk to other people, do research.
You may find as I suggest in my newest book (Aligned by Design)…a bit of critical in-depth analysis is all you need…yet on the other hand maybe a counselor, minister, coach or minister will perfect! There's only one way to know…you must take action.
The song suggest that the young become the old and mysteries do unfold. Those words could never be truer. My friends I suggest that you not squander your time, for it is the most precious commodity in this world. Be sure of what you want and seek it with a vengeance.
My life is a true testament that on many occasions, CHANGE is possible. I've come back from substance abuse and cancer so what can you not come back from? Don't doubt it and don't play yourself short because EVERYTHING MUST CHANGE! 
Learn More: http://sircharlescaryinc.com