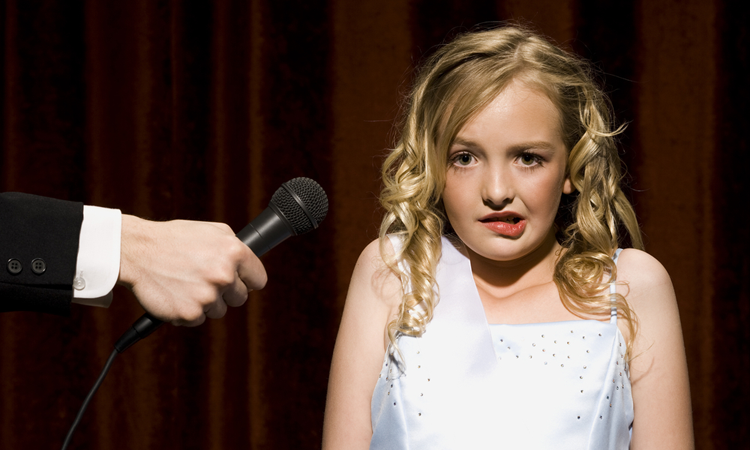 Is it normal to be uncomfortable with our shortcomings…I'd say yes! However, many of us would rather settle in discomfort versus acknowledging our shortcomings. Now what happens when someone puts you on blast…yet they're helping you. It is good to know whether there's negative intent involved, but when it's your mentor you should be assured that they are only helping you.
I've recently joined a select group of professional speakers, trainers and coaches in a mastermind / training institute and man…I have grown. We were learning from a master teacher and collectively being given advice and holding each other accountable. I was able to let down the veil and accept some really good advice. Normally, I would have been totally embarrassed by it, but it felt good as I processed what they were sharing with me and what we shared with each other.
How do you and how would you respond in that scenario? Would it embarrass you or would you take it like a soldier? It can be difficult to accept the fact that your business strategy needs to be improved or that you've doing something needs to be changed. The only way to get through emotions or to remove complacency is to analyze your situation honestly.
Once we look at ourselves honestly it doesn't have to sting so badly when we find out that we may need to shift. Whether it's personal or professional, change can be a big bitter pill to swallow. So I'd encourage you to look at the source that presents the (change oriented) information and look at yourself.
How the rest of the world sees you matters. You have a responsibility to yourself and others if you want to be taken seriously. Personally or professionally…change is change. The embarrassment factor also greatly depends on your character, your temperament, and your personality type. Do you know your personality style? This is when people start referring to the Briggs Meyers testing or the Disk Assessment.
I could be wrong, but I thing regardless to any of it, change can be accepted. What are the stakes? Does it matter? The stakes of a situation may determine if your embarrassed, but at the same time the stakes should dictate your level of maturity with accepting change especially when other people are affected.